CocoRoo Natural SKin Care
Regular price
$59.85 USD
Sale price
$45.95 USD
Unit price
per
Sale
Sold out
All three organic cold pressed coconut oil moisturizers: Original, Lavender, and Peppermint. Nature's finest moisturizers in a tube!
3 - 8 oz tubes
View full details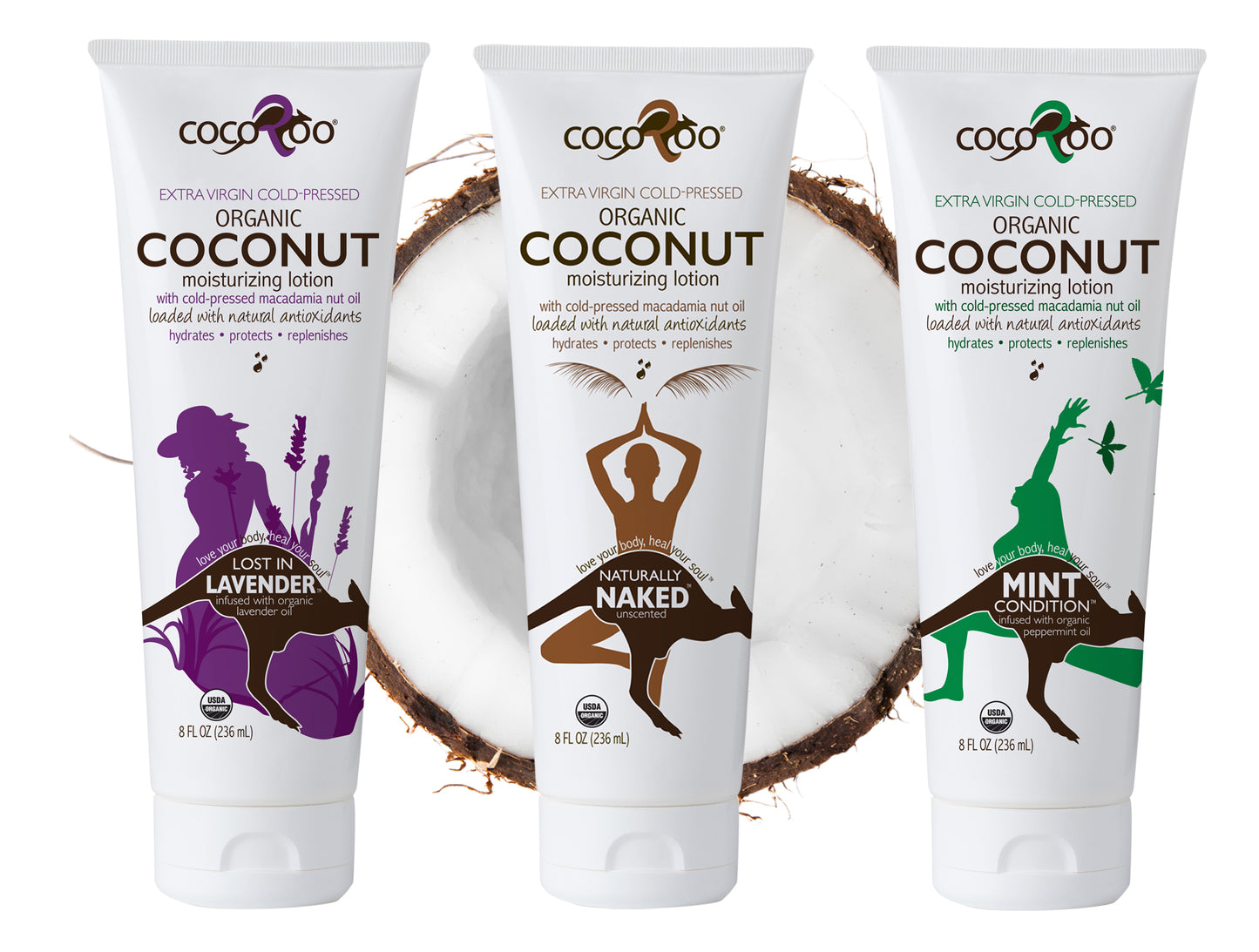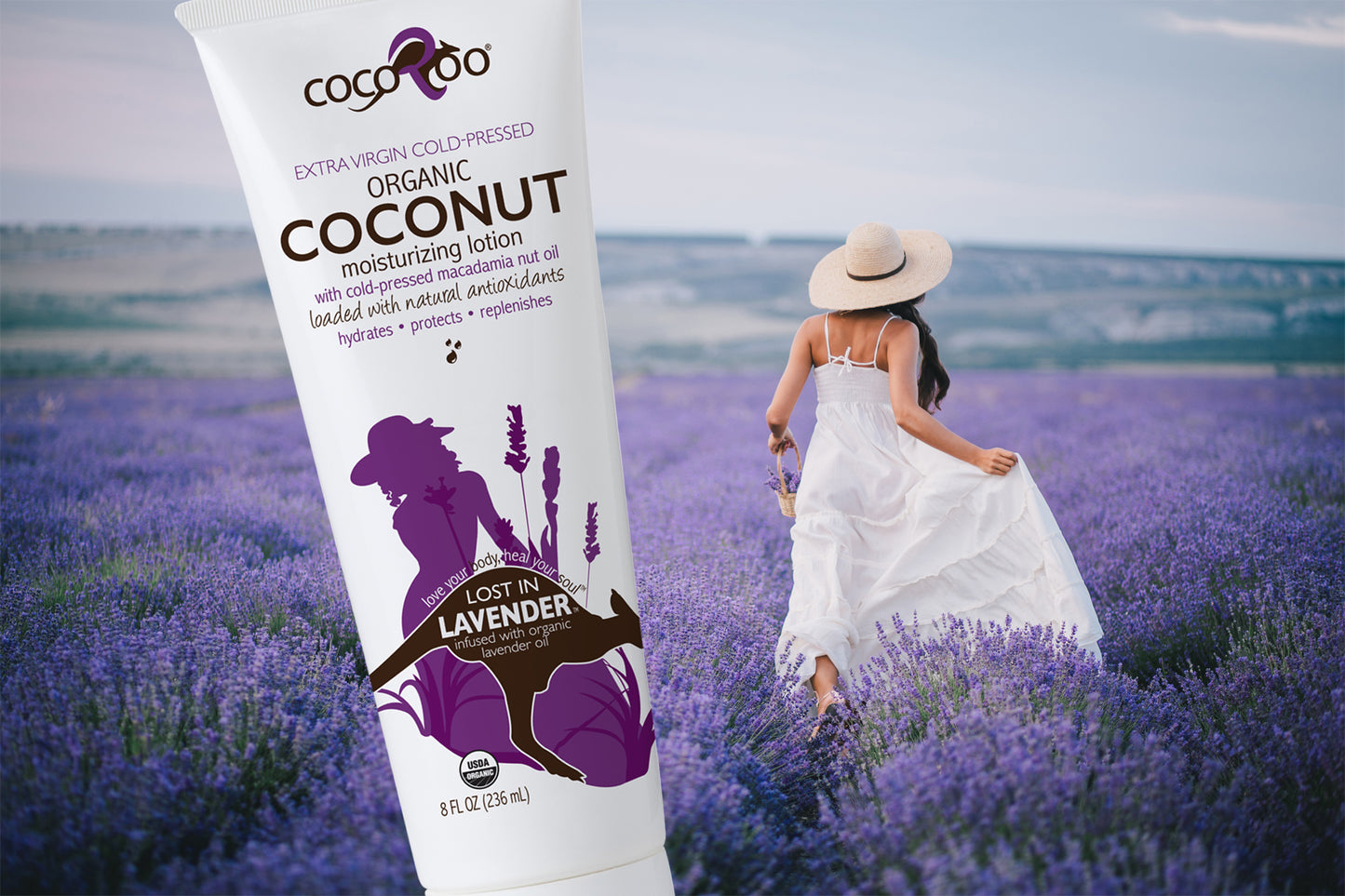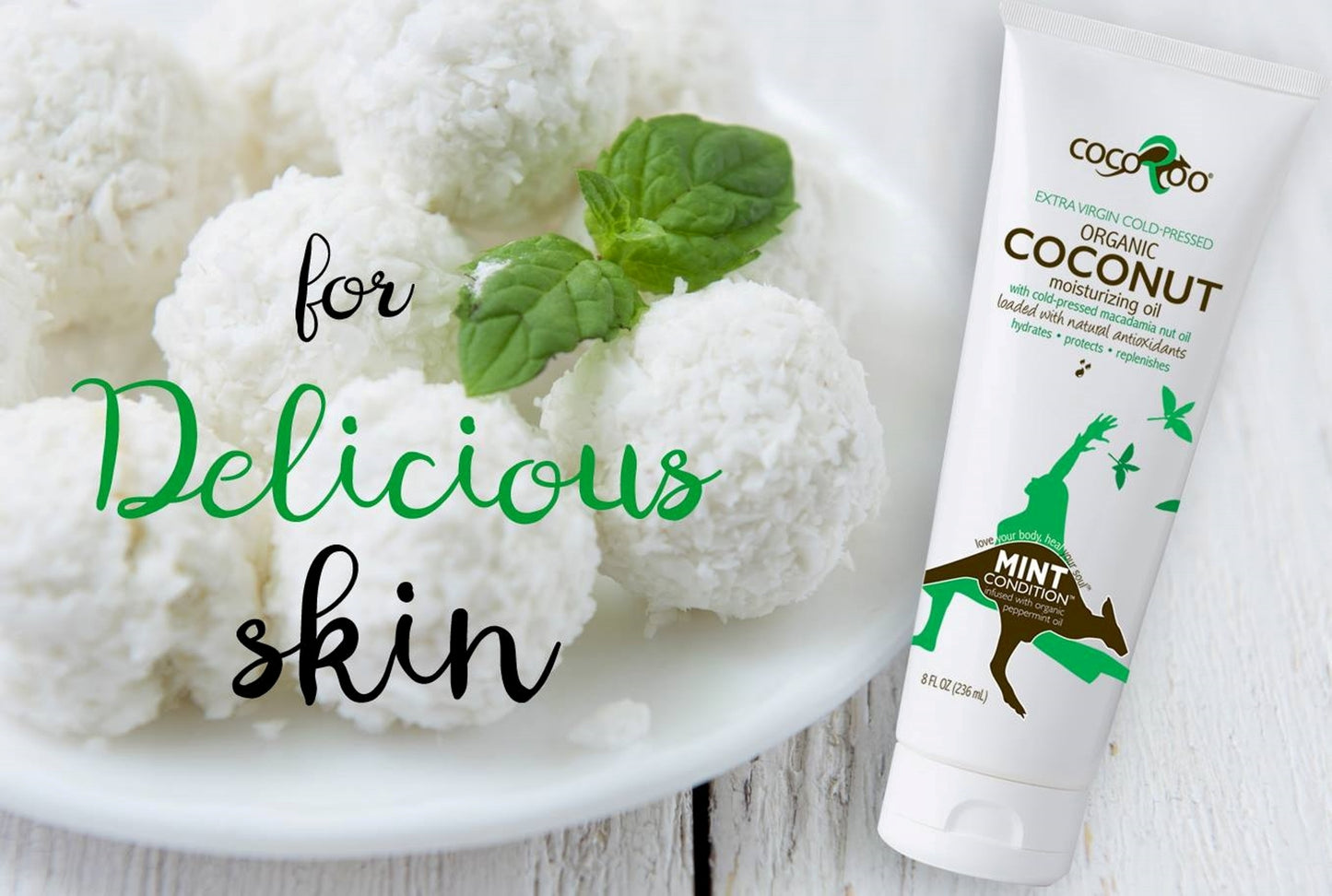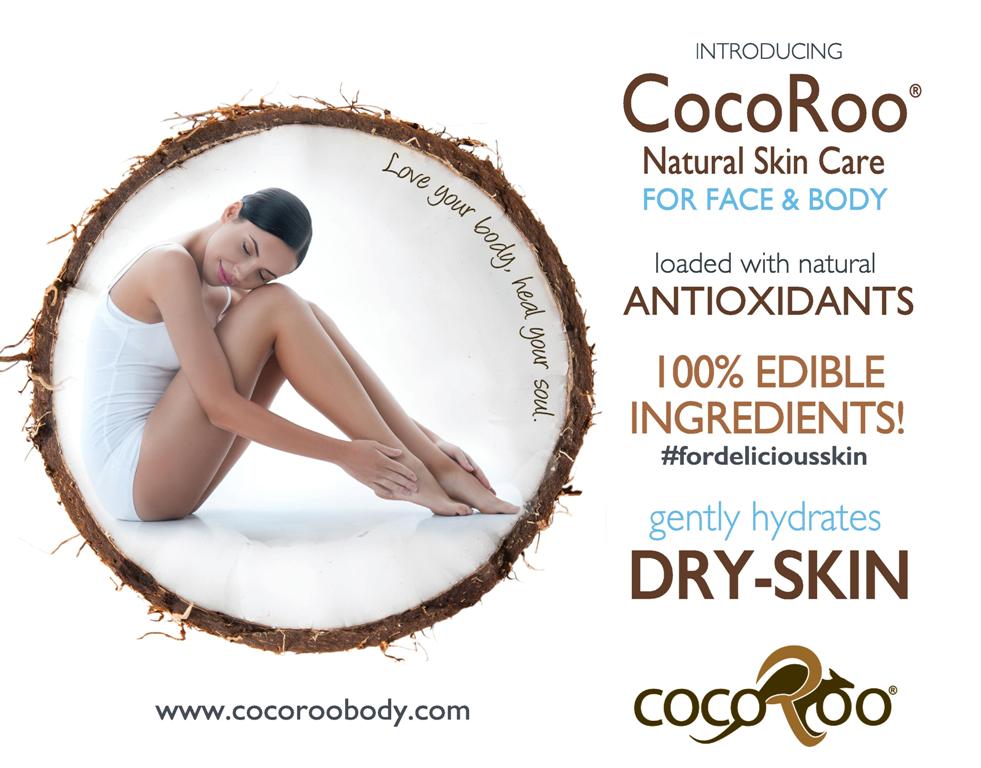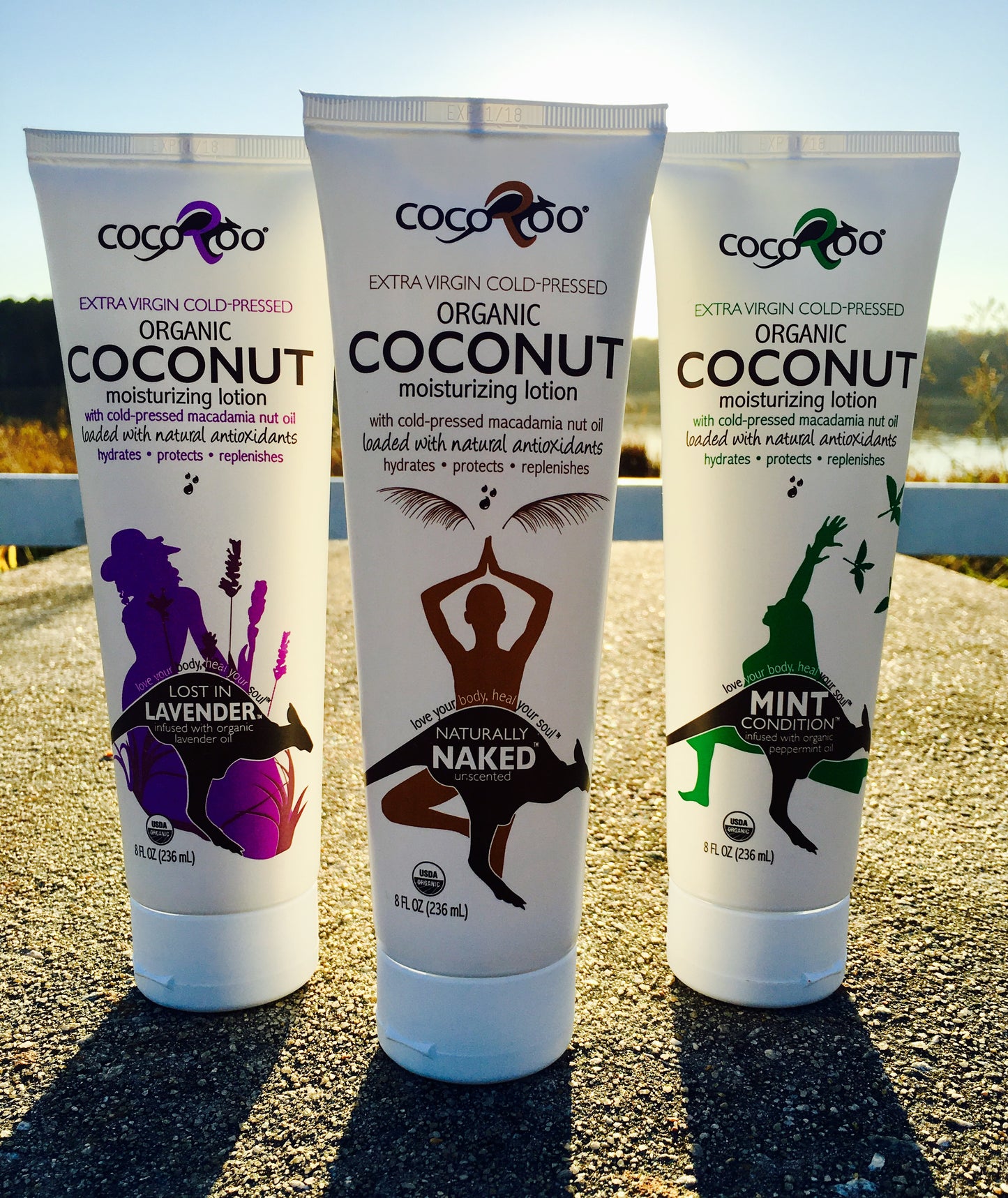 This is the greatest skin cream I have ever found for me. I had Esophagus Cancer just above my stomach.
I had Chemo and radiation for 8 and 34 treatments respectfully.
Then last April a 15 hour and 48 operation where my Esophagus and most of my stomach were removed and my aorta was scraped.
I am on chemo now till Nov as a preventive since my scans have all came back great. Bad news is my skin was like Leather my daughter introduced to me the CocoRoo line and nam my skin has come back... To me it is a small miracle but a miracle non the less nothing was helping me nothing at all, next order will also include the face treatment package. I high recommend this product to any and cancer patients it is great to feel good and CoocoRoo product line has helped me to look better. It is all part of the healing process.
Rick O'Neil Connecticut
Amazing product
I absolutely love all three of the CocoRoo lotions. The bulk of my use is for legs, arms, and chest, but I also put some on my feet every morning. Since I have started applying it on my feet, the skin between my toes no longer cracks. Love this product.
Awesome Value
I didnt really need this item but couldn't resist the great money saving deal. I love the product and know I will continue to use it so why not save some $$. I guess Ill be nice now that I have extra and share with my hubby. The lavender is my favorite but I like all three. My nail tech commented on how soft my feet were and I can only say Thank you CocoRoo.